Parks and gardens among the concrete piles in big cities, especially for children who have no chance to play in the streets, play games, run and discharge their energy, spend the days of elderly people who do not have work to do, while young people can do some sports, to a limited extent, appeal to people in every age group. which are peaceful areas. Municipalities today feel the importance of these recreation and activity areas and are trying to increase the number of parks and green spaces with a sense of responsibility.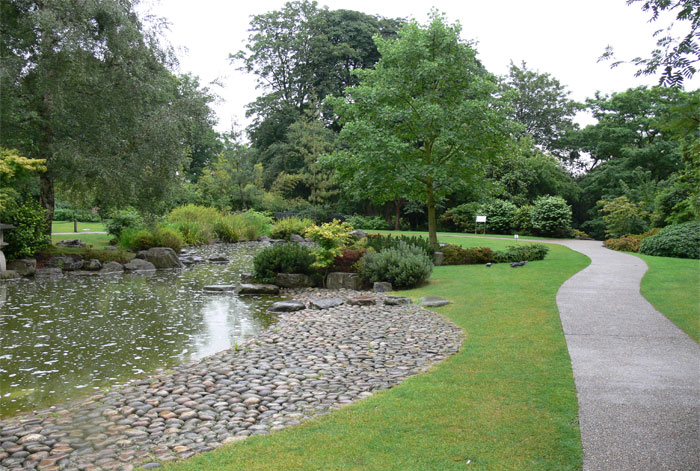 Municipalities give importance to being easy to access and compatible with the environment and to be easily accessible by considering the exhausting and busy city life in the construction of parks and selection of parking areas. However, the arrangement of park areas, the creation of roads and green areas, the construction of bicycles and jogging paths, landscaping and the establishment of some small sports equipment that requires a certain engineering work requires. These studies should be carried out in a systematic manner, taking into account the established standards and possible risks.
Especially, in order to improve the physical fitness of people, to get away from stress, to make them more productive in life, to increase work efficiency, in short, to improve the quality of life, sports equipment is installed in parks and gardens, allowing people to do light sports. These instruments must also be checked and inspected at regular intervals to ensure proper operation, expected benefit and no danger to human health.
In addition, playgrounds are set up in parks and gardens for children to play freely, to express themselves freely and to maintain their mental and physical development in a healthy way. If regular inspections of play equipment and floor structure are installed in these areas, they may pose a danger to children. During use or due to weather conditions, wear, deterioration and malfunction of these gaming instruments should be regularly repaired and maintained.
Also, the trails prepared for cycling and running purposes in the parks should be prepared by taking certain standards into consideration and controls should be done regularly. Crashes or breakdowns in these roads can cause people to suffer injuries, possibly injury during their activities.
Parks and gardens are also inspected within the scope of environmental inspections by authorized test and inspection institutions. A few standards considered during these studies are:
TS TS 12378 Environmental health - Natural parks
TS 13247 Nature reserves - Identification, planning, management and monitoring rules - National parks
TS 13248 Nature conservation areas - Determination, planning, management and monitoring rules - Nature parks
TS EN 60335-2-55 Safety regulations - For electrical appliances used in domestic and similar areas - Part 2-55: Particular requirements for electrical appliances used in aquariums and garden ponds
TS 9826 Urban roads - Bicycle lanes
TS 13307 Tartan surfaces applied in sports fields