Throughout the day, people are found on the sidewalks, walkways, parks and gardens, entertainment areas, sports fields and many more. These places can be dangerous from time to time for human health and life.
For example, entertainment areas and amusement parks are areas where not only children but people of all ages have fun. An important part of the activities in these places are electrical and electronic devices. These areas are classified as dangerous workplaces within the framework of the relevant legal regulations. For this reason, it is necessary for the employees to be determined to be suitable for the job, to be educated and experienced and to be knowledgeable about the risks of these workplaces. Risks related to the machinery and equipment used in these areas should be identified and necessary security measures should be taken. In addition, maintenance of the machinery and equipment used is safe and systematic.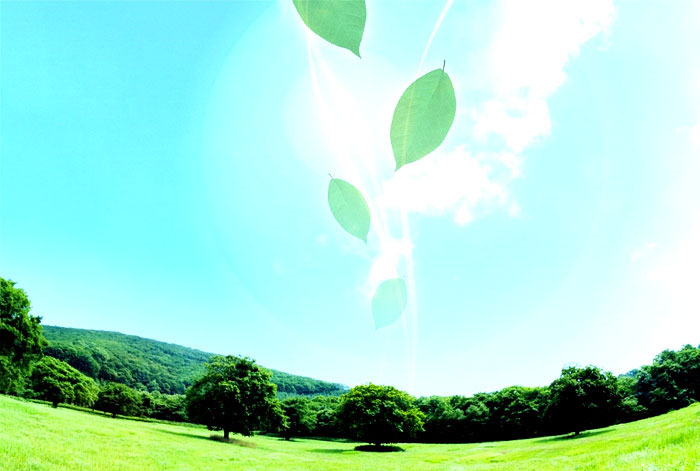 It is near the park and gardens as well. These areas are the areas where children who cannot play in the streets play games, spend the days of elderly people without work, young people can do simple sports and briefly address people of all age groups. Arrangement of these areas, construction of bicycle and jogging paths, formation of roads and green areas, landscaping and the establishment of sports equipment for small sports are done by taking certain standards and possible risks into consideration. However, regular inspections and inspections are required.
In the meantime, pavements and walkways are an issue that needs to be taken seriously and are extremely important for the safety of people. They should be inspected by the competent inspection and inspection bodies to ensure that they are constructed correctly.
The power of absorbing impacts of the surface of the indoor sports areas where various sports activities are performed is a very important safety feature. In addition, the surface of sports fields should be tested and examined in many respects such as abrasion resistance, rolling load resistance, fire reaction, formaldehyde emission, impact resistance and degree of smoothness.
Another special security and hygiene requirements are centers, pools and water sports areas. These areas are the most important places in terms of ensuring health and safety conditions. Microbiological and hygienic tests and analyzes of pond water should be made in addition to various safety precautions. As a result, there is human health.
Again, hotels and holiday villages should be free from any risks in terms of operational safety and must have security conditions that will not threaten the safety of people. From the maintenance of elevators used in the facilities, to the security of the pool and sports areas, from the fire and security systems to the hygiene of the kitchens, it is necessary to carry out regular inspections and inspections of activities that may pose risks in many respects.
For this reason, environmental inspections gain importance. The main inspection services within the scope of environmental inspections are as follows:
Inspection of entertainment areas
Inspections of parks and gardens
Sidewalk and walkway examinations
Sports field inspections
Pool and water sports area inspections
Hotel and resort examinations
Inspection of industrial areas
Inspection of industrial production areas
Inspection of radioactive fields